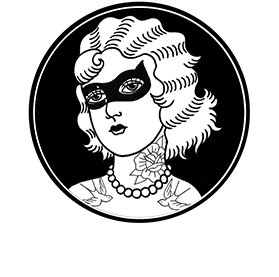 Guest artists
We regularly have guest-artists at TCN, they have many years of experience and you can check the artists work on their Instagram page. They manage the appointments by themselves, you can reach them under their email address. We are posting the upcoming guests on FB or Instagram regulary.
All guest-artists are self-employed and are responsible for all tattoos and appointments, they just use our place for the professional work.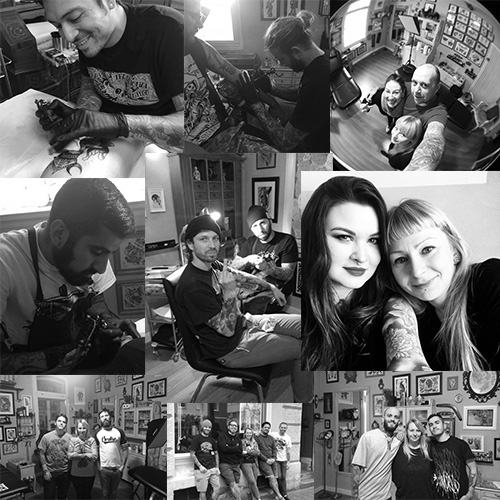 Appointments
You would like to have a tattoo from one of our guest artists? Check their social media to contact them. You can make an appointment with them personally there.