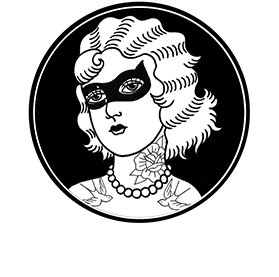 Kathy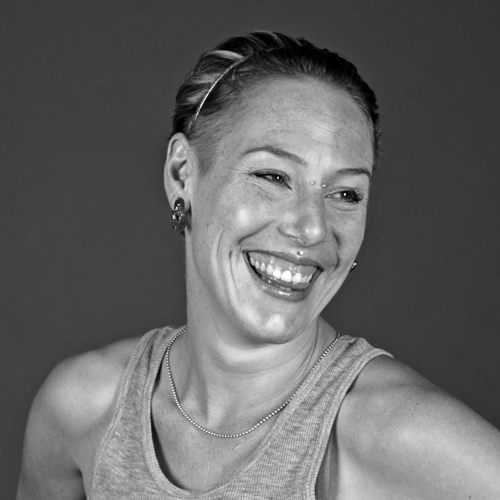 Kathy started a two-year apprenticeship to be a piercer in 2003 in Nürnberg, and has been piercing at Tatouage Chatte Noire since August in 2014. Since then she has attended the BMXnet Conference (Bodymodification Exchange Network) in Essen twice, to educate herself in different seminars concerning piercing, hygiene in the studio and bodymodification, and she is also permanently in contact with other piercers throughout the business worldwide. She has been piercing for 14 years now and therefore has lots of experience. Sterile procedures and detailed individual consultations go without saying, as well as turning down inquiries now and then, if the anatomy or other circumstances don´t make for smooth healing. She´s also your contact for any questions concerning jewellery change once your piercing has healed completely and any issues during the healing process.
Additionally she manages the shop, schedules tattoo appointments and also does smaller consultations about tattoos and aftercare.

Important Information!
Kathy is no longer active in the TCN for family reasons. Adri O. will take over piercings, as well as change of jewelery. However, dates are only possible by appointment, write us a message or email with your request. Thanks for your understanding.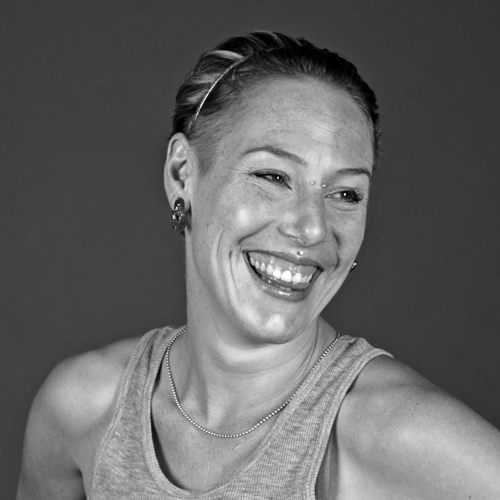 Appointment
You want to get a piercing too? Adri O. will be happy to help you! Dates are available by appointment only, so write us or send a message!